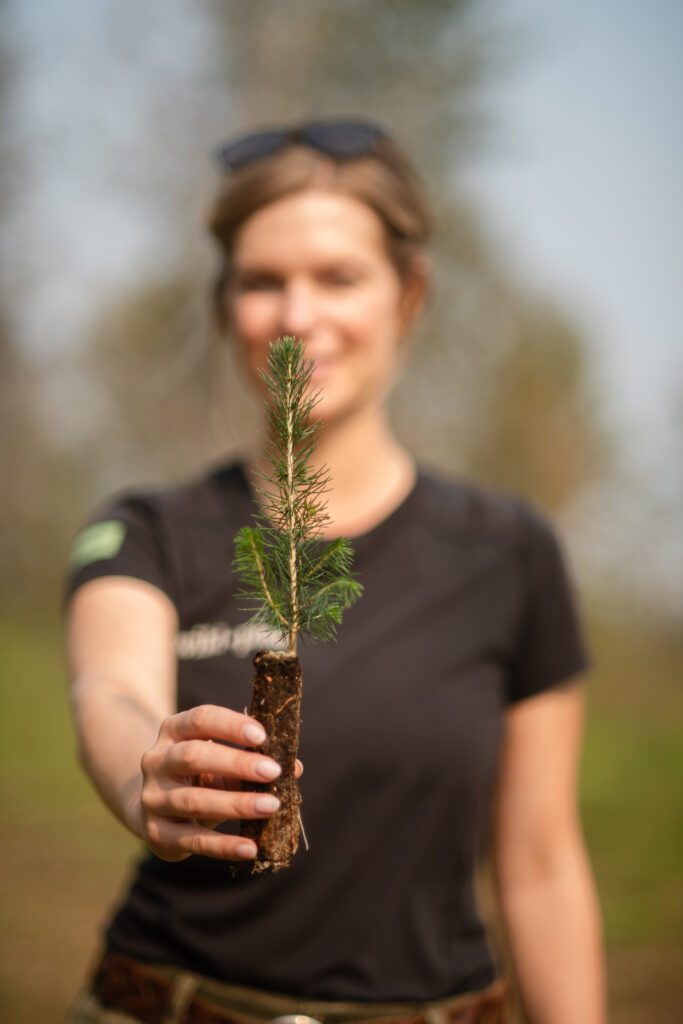 Bioprism Advanced Vertical Greenhouse
Growing Canada's next generation of forests with industry-leading technology.
Wild + Pine is an architect of intergenerational Canadian forest projects.
We help our partners build the old growth forests of the future through ambitious corporate climate action. Harnessing our legacy of rebuilding disturbed landscapes and passion for advancing technology, Wild + Pine designs and implements world-class carbon removal assets through sound, credible, and impact focused forest restoration projects.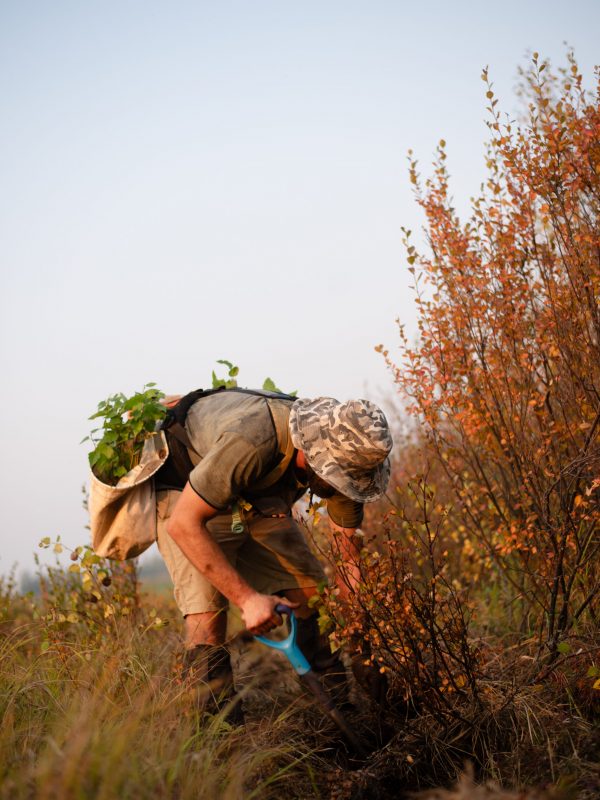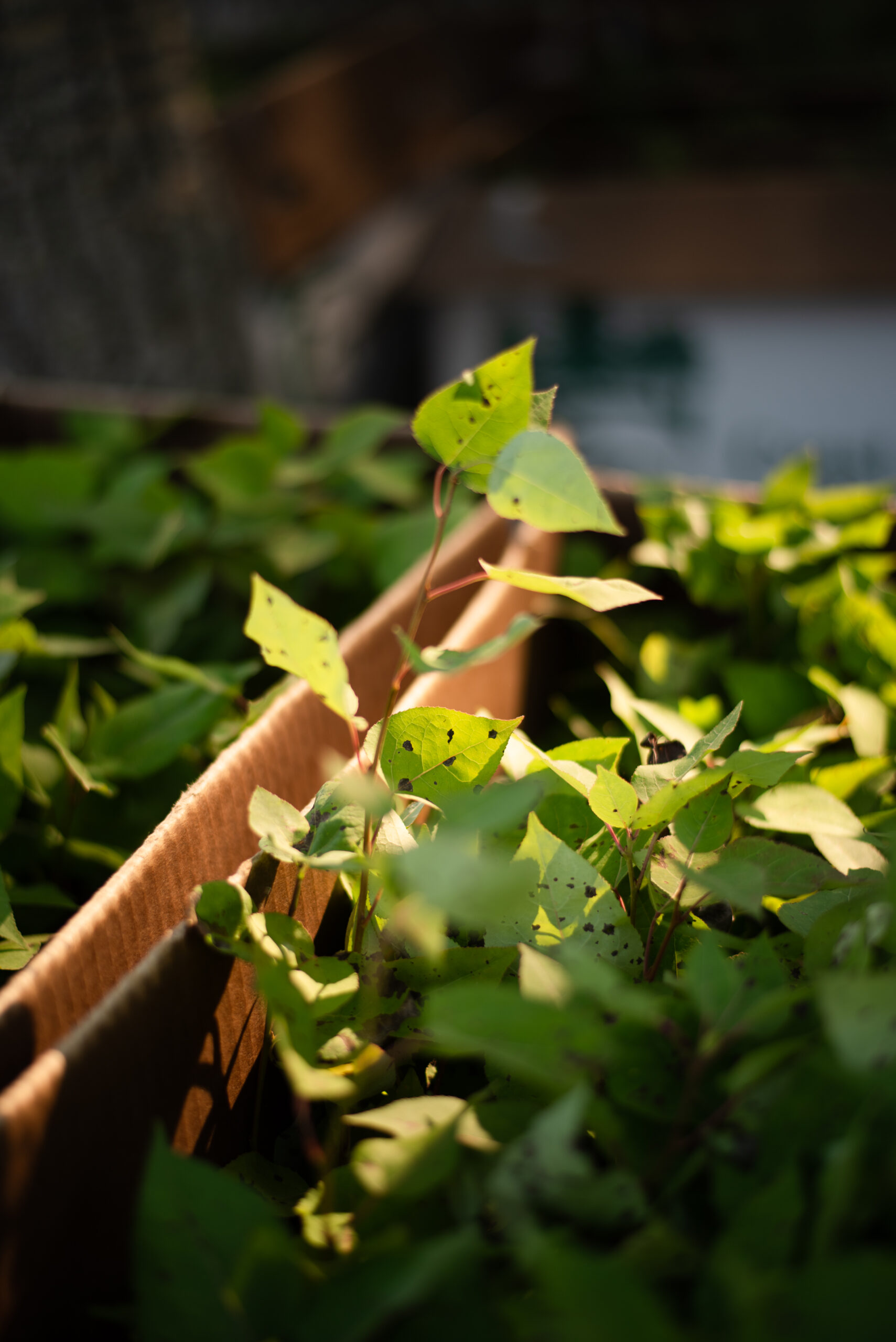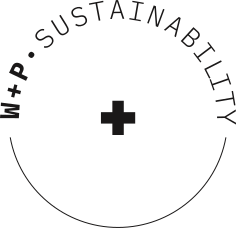 Wild + Pine recognizes the emergency of climate change - and are taking action.
While the global west has contributed significantly to this problem, we do not bear the acute burden of the impact. Our Canadian nature-based carbon removal projects help accelerate the movement towards net-zero emissions to address climate change, biodiversity loss, and environmental inequity. 

Wild + Pine has taken bold leadership in Canada to establish verified and credible nature-base carbon removal assets. Through the power of collective action, our partners support the establishment of regional afforestation projects to produce future high-quality, verified carbon removals to address residual emissions. This sophisticated approach further insulates our partners from the rapidly changing and volatile open carbon market.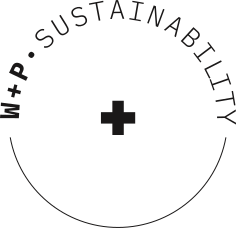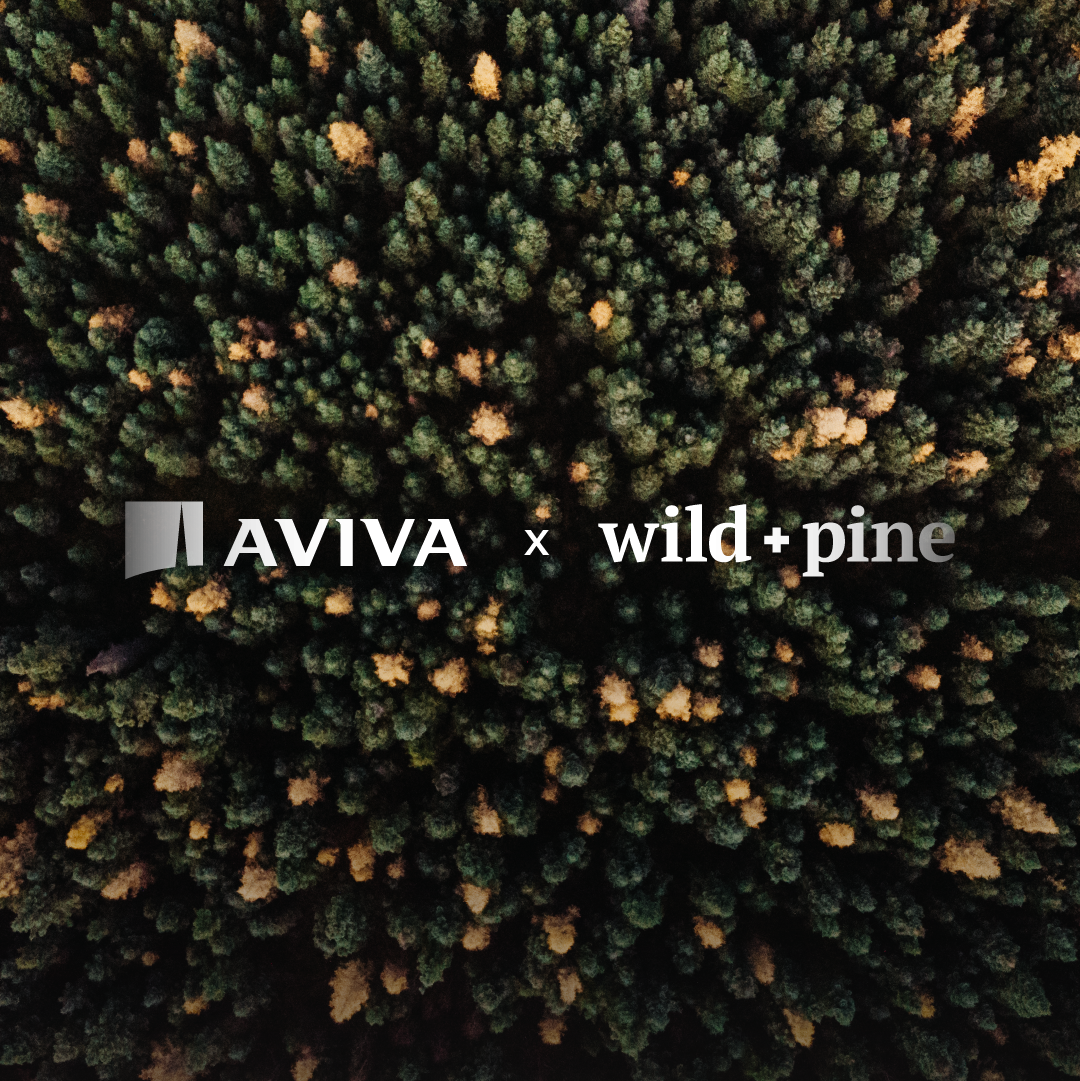 Commitment to nature-based carbon removal part of Aviva's net-zero by 2040 ambition — We are very excited to announce a landmark agreement to remove carbon
Read More
"Not only does Wild + Pine understand the emergency that climate change presents, they're also taking action to address it."
 – Prime Minister Justin Trudeau on his visit to Wild + Pine in April 2022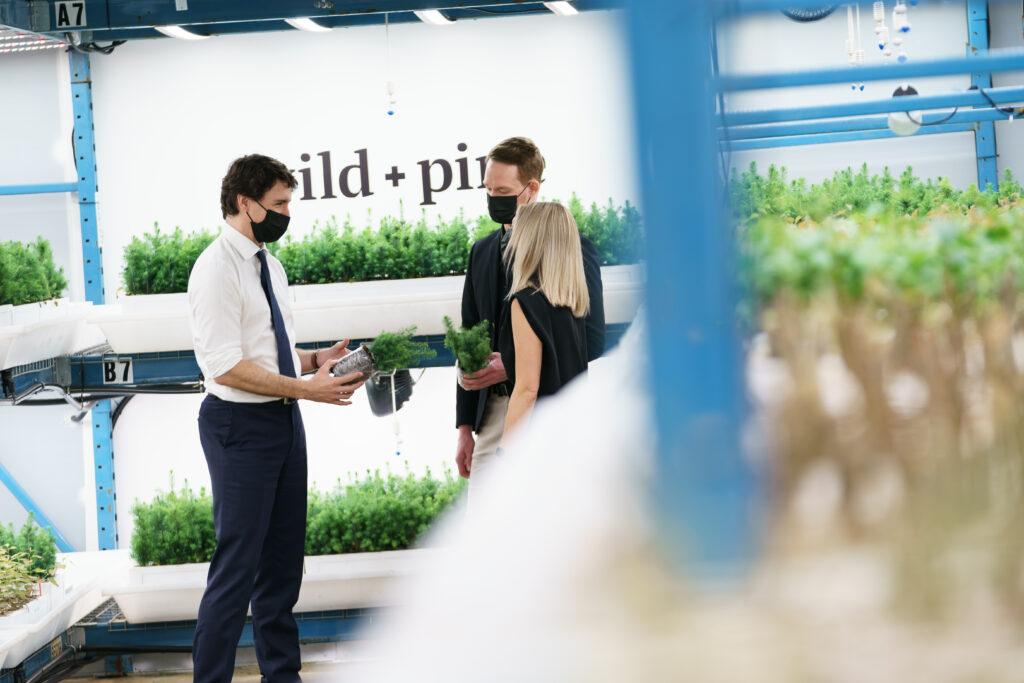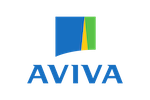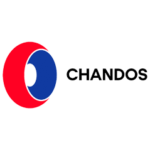 Build carbon removal assets with impact